1 event,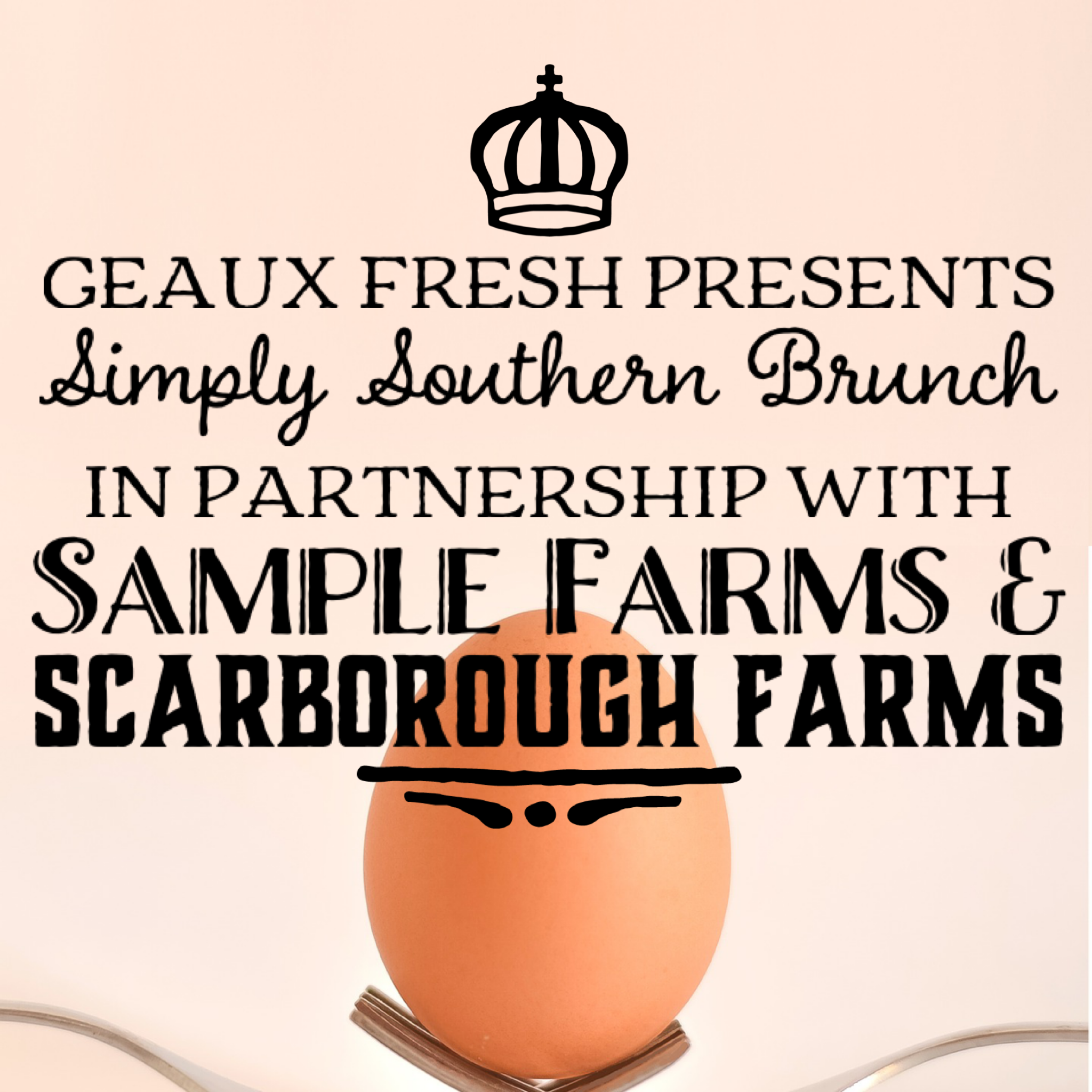 Come join us Saturday, September 10 for a simply southern brunch! This brunch is to celebrate all things southern and The Simply Southern Orian Rug line by our own local designer and social media!! We have partnered with Sample Farms and Scarborough Farms to bring you the best brunch menu yet!!!
1 event,
"Tie One On" Dorcheat Museum Fundraiser Gala 2022 Come "Tie One On" with us on Monday September 12, 2022 at Dorcheat Museum located at 116 Pearl Street in Minden, LA. Save the DATE! The Dorcheat Museum will be celebrating 15 years of preserving our history of Webster Parish. Yes we are back after a long...
1 event,
Join us as we honor our top 15 under 40 nominees and announce the 2022 Top Young Professional of the year. The 15 under 40 Gala presented by TG Companies, LLC highlights fifteen (15) business professionals under the age of 40 in the Minden South-Webster area. Nominated by seasoned professionals in their field, the recipients...